"The tongue can paint what the eyes can't see." – Chinese Proverb
How can we help you achieve your goals?
Whatever your vocal concerns might be, whether you want to book a lesson, enquire about our services or ask our advice about a voice related issue, please don't hesitate to get in contact.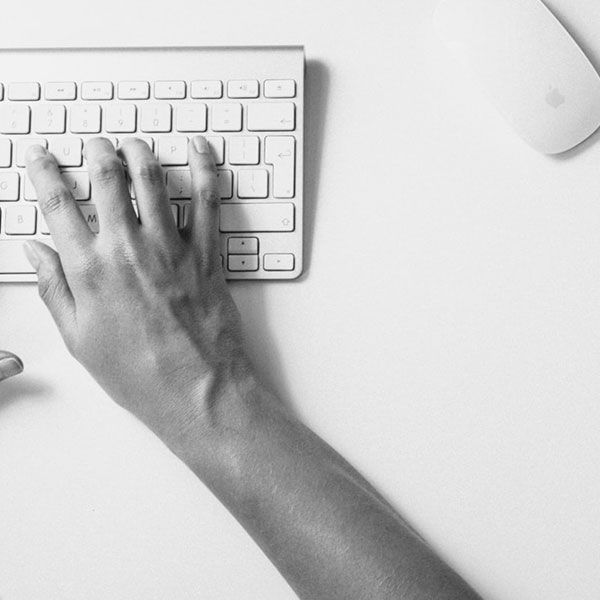 We love talking about voice and would love to speak to you. Send us a message and we'll get back to you as soon as possible.