"The Human Voice is the most perfect instrument of all" –Arvo Pärt
Our Philosophy
on YOUR Working Voice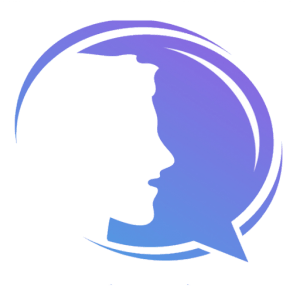 Every voice is as unique and personal as a fingerprint. 
When someone calls us on the phone, we can identify that person simply by the sound of their voice. It contains clues to their parents, our education, our wealth and our background. And with that, we can start to make judgements about a person, whether right or wrong.
Your voice is a tool of communication. There is no such thing as a 'bad' voice.
Every person's voice is a beautiful instrument, just like a violin, but not everyone knows how to use it properly and to make the sound appealing.
That's where we can help. We're passionate about voice and love seeing people use it to the best of their ability. The voice is a muscle, an instrument, a tool. It's something to play with and have fun with, not something to fear or hide away. If there is something you don't like about it, you can change it! It's flexible and accommodating, not rigid and stuck.
We want to help you master your voice.
We want to make you someone that people listen to. We want to help you get the most from your instrument and most of all, enjoy using it.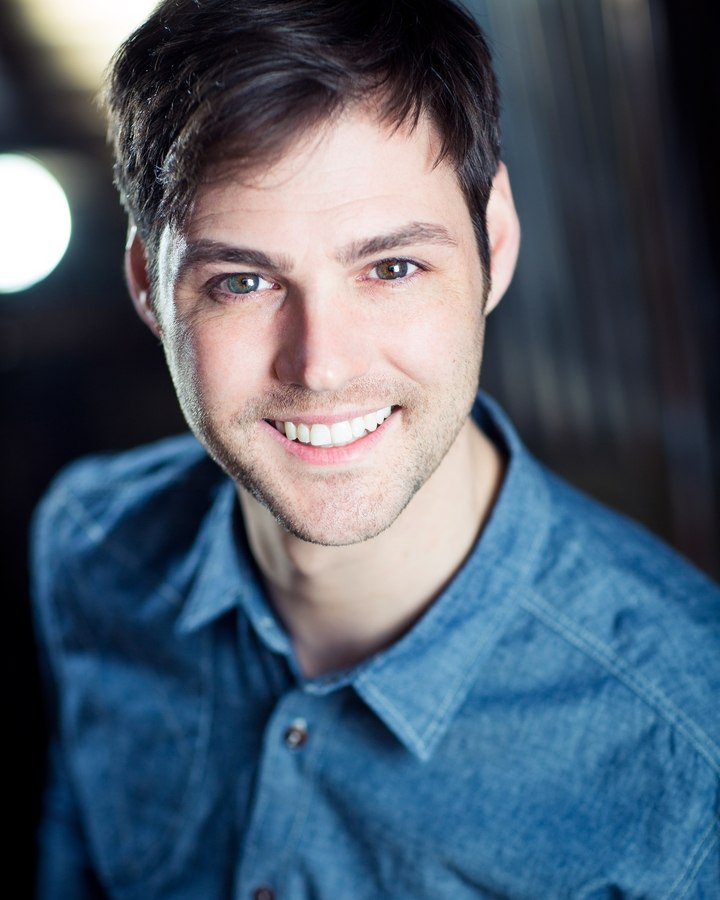 Shaun is an actor, voiceover artist and voice teacher. He trained at Arts Ed London and went on to perform in roles such as The 39 Steps (West End), Dinosaur Zoo (West End, Hong Kong & No.1 Tour) The Dishwashers, Rough Justice, Ladies in Lavender and End of the Rainbow (No. 1 Tours), Romeo & Juliet (UK & French tour), and Tosca (English National Opera).
As an Acting teacher, Shaun has taught for a number of schools including  Arts Ed London, Reynolds, Stagecoach and West End in Schools before training as a Speech Coach and setting up The Working Voice to pass on his love of all things voice. He currently teaches voice at Urdang Academy and the Actors Door Studio.
Shaun is also a prolific voiceover artist. His voice can be heard on a variety of commercials, games and corporate videos for clients such as Rocksteady, Jaguar, Fosters and Sainsbury's.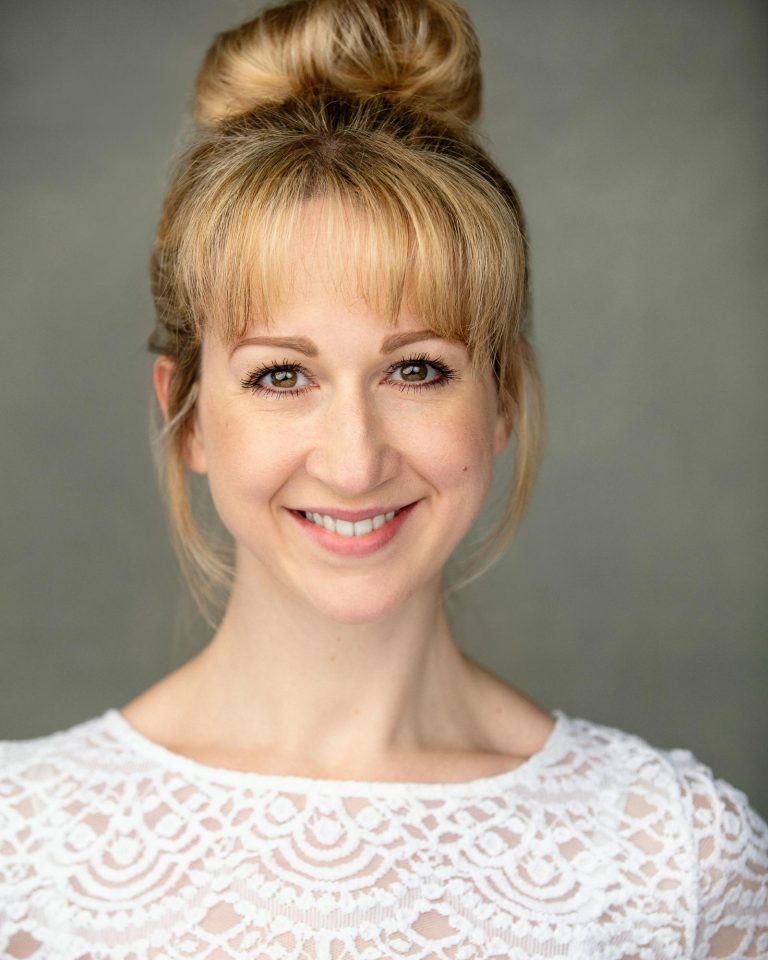 Jo studied at the BRIT school of Performing Arts followed by The Guildford School of Acting before embarking on a 15 year career in the West End. Credits include Phantom of the Opera, The Original production of Marguerite, Les Miserables (25th anniversary tour production and The original West end production) and Dear World directed by Gillian Lynne. Aside from performing, Jo has taught singing and voice for several years and recently returned to The Guildford School of Acting to take on a Masters degree in the practice of Voice and Singing in which she received a distinction. She has performed in many concerts including the 25th anniversary concert of both Phantom of the Opera at the Royal Albert Hall and Les Miserables at the O2 and her voice can be heard on several cast recordings.