Voice, Communication and Performance Coaching
"Words mean more than what is set down on paper. It takes the human voice to infuse them with deeper meaning."
― Maya Angelou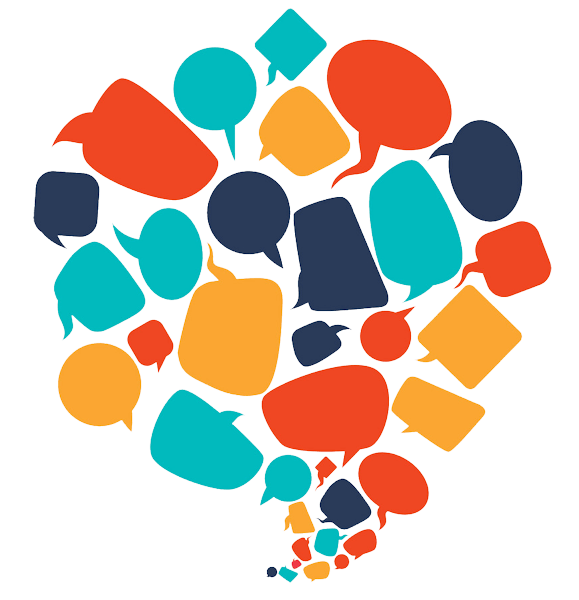 What can a VOICE COACH do for you?
LET YOUR MESSAGE BE HEARD
Our aim is simple: We want to help you reach your voice's potential, no matter what your goals are.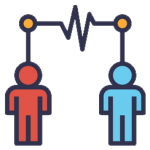 Whether it's improving the clarity of your voice, softening your accent or learning something new for a performance, we can help.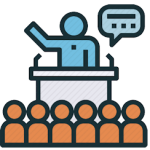 From a business presentation, to best man speeches or dealing with general anxiety, we help you perform to the best of your ability.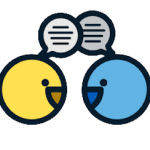 You have a voice, but are you using it to its full potential? Unlock your vocal abilities and increase your chances of success.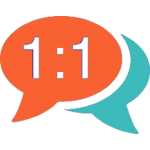 Preparing for a role, an audition or looking to build on your skills? We offer one to one coaching offering feedback and advice.
No matter what your vocal concern might be, we are here to help.
Good Feedback is the Key to Improvement
If you've been to one of our workshops or taken part in individual lessons, we'd love to know how you found it.
Let us know if there is anything we can impove or that you enjoyed.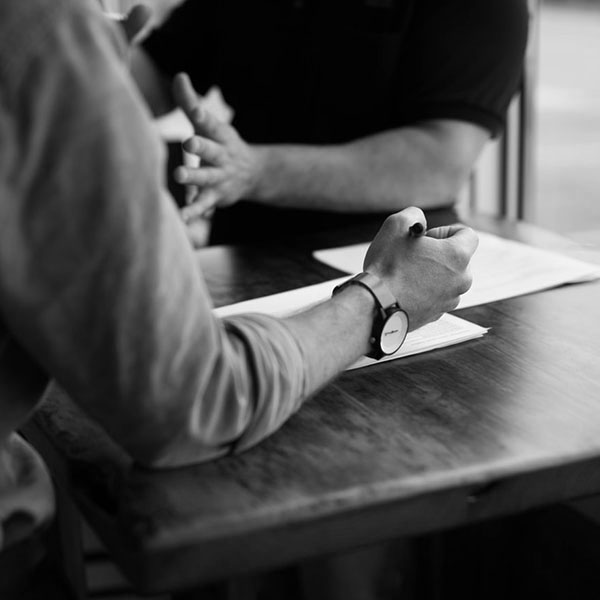 Workplace Communication Workshops

Communication is key in the worksplace. It doesn't matter if it is making a presentation, motivating a team, mitigating conflict or clinching a sale, the common factor is the interaction with another human being. And it's not just WHAT we say, but HOW we say it (both verbally and non verbally) that really matters.
We offer a range of workshops to energise your workforce and improve communiction. With a focus on presentation skills, building confidence and effective communication, we aim to transform your staff and give them the skills to stand out from the competition.
ONE TO ONE Coaching from anywhere in the world
We offer Skype lessons to anywhere in the world at a time that's convenient for you. No need to travel across town for your lesson, you can do it in the convenience of your own home or workplace.